About On-Site Wastewater Consultants 
We provide innovative solutions for the on-site industry

Industrial
Production Facilities and Commercial Projects

Builders & Homeowners
Subdivisions, Appartment Complexes or just your home

Governments, Municipalities and HOA's
Providing the best solutions for your budget
On-Site Wastewater Consultans in Talmo, Georgia was formed to solve the problems many builders, developers and homeowners face when trying to install difficult wastewater and septic systems.  Our combined 70 years of experience has connected us to the tools and resources needed to solve wastewater problems when others, even county health officials, said it couldn't be done.  
If you are experiencing any kind of wastewater or septic problem, let our experienced, professional consultants provide the best solutions for your budget.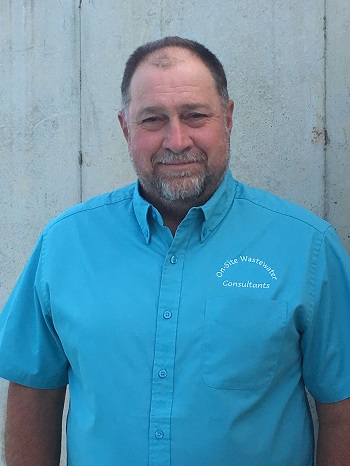 Harold Kilgore
CEO
770-231-5143
39 Years Experience in/with the onsite wastewater system industry
Master DPH (Department of Public Health) Contractor
Served multiple terms at GOWA (Georgia Onsite Wastewater Association) as Board of Director
2015 Master Craftsman Award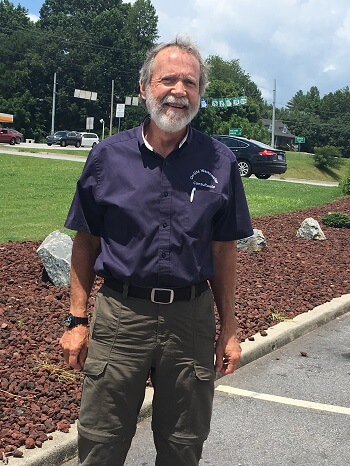 Steve James
Managing Partner
770-949-5274
Bachelor of Science Degree with double major in Biology and Chemistry
29 Years experience with onsite wastewater systems and as an Environmental Health Specialist
20 years as a Lead Environmentalist
Alternative & Advanced Systems
Years of training and experience have given us the expertise in every type of wastewater system out there
Bridging The Gap
We bring every top professional with the most experience in to solve any problem.
We also provide our clients with any training or resources they may need to get the job done right
Awards, Publications & Quality Projects
Check out our projects page to see some of the awards, publications and projects that our consultants have done in the past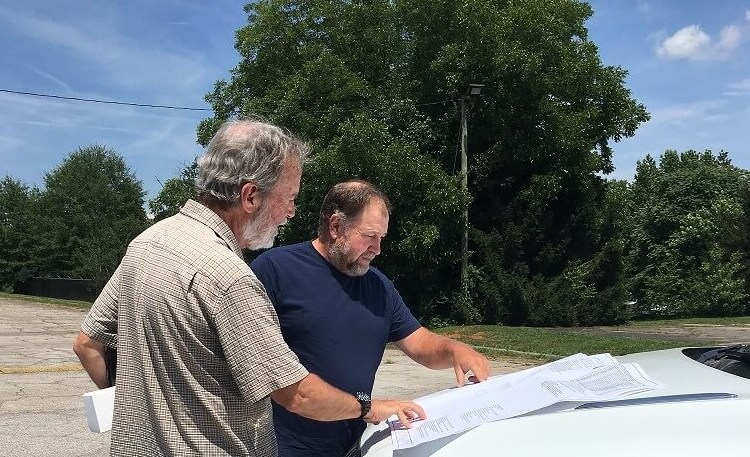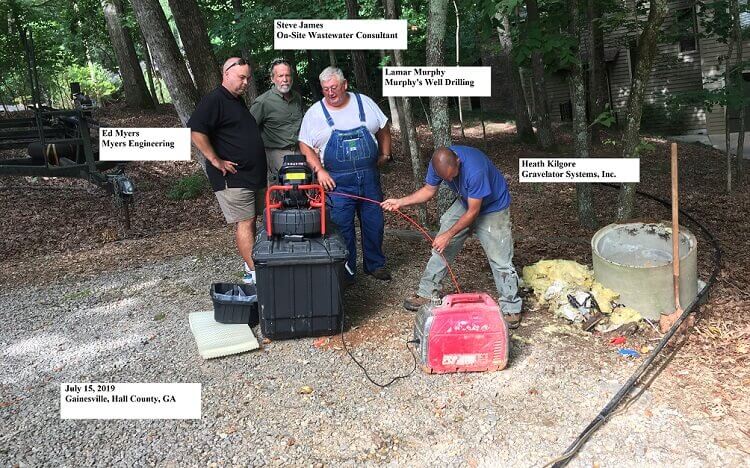 info@onsite-wastewater.com