Our Publications, Projects & Awards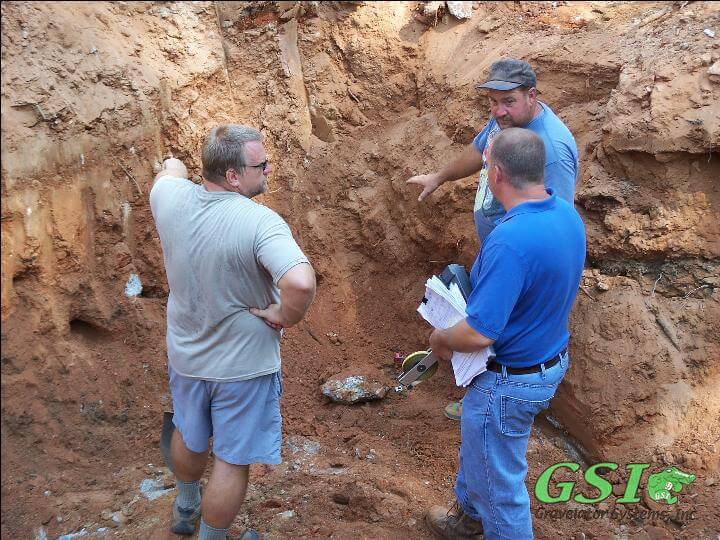 Planning & Consulting
Knowing what's needed to get your wastewater drainage system approved and properly installed is crucial to the lifelong success of your system and the invironment.  This project was completed in Hall County, GA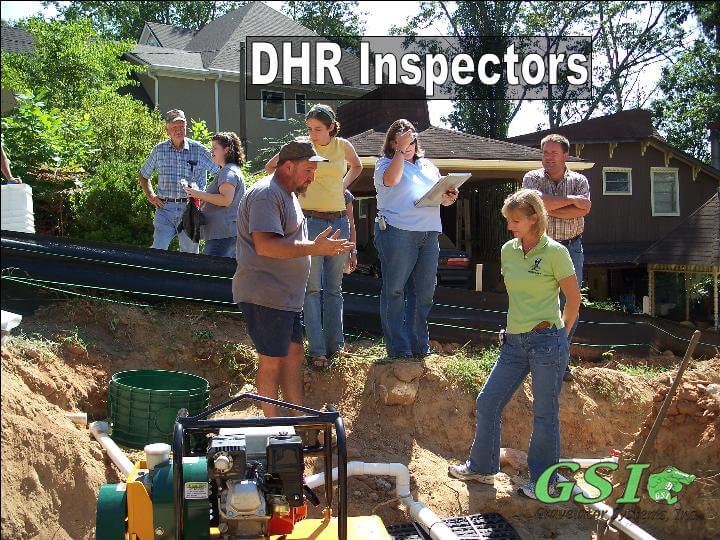 Education & Training
Harold is a Master DPH (Department of Public Health) Contractor.  This was a project using the Eljen System that we completed in Gainesville, Georgia.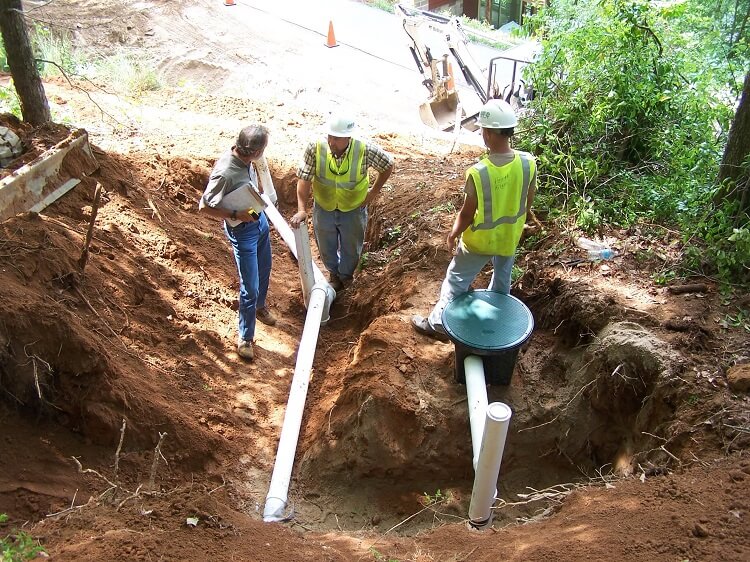 Regulatory & Technical Guidance
We can help when codes, terminalogy or technical problems come up.  This job was  completed in Lakemont, Rabun County, Georgia and featured in Onsite Installer Magazine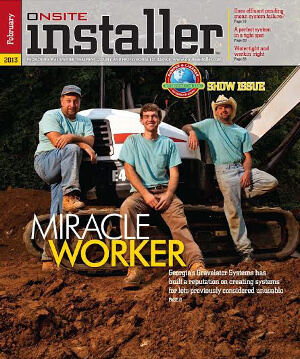 Miracle Worker
Harold & his team at Gravelator Inc. perform micracles all over Georgia.  Onsite Installer even featured some of their work.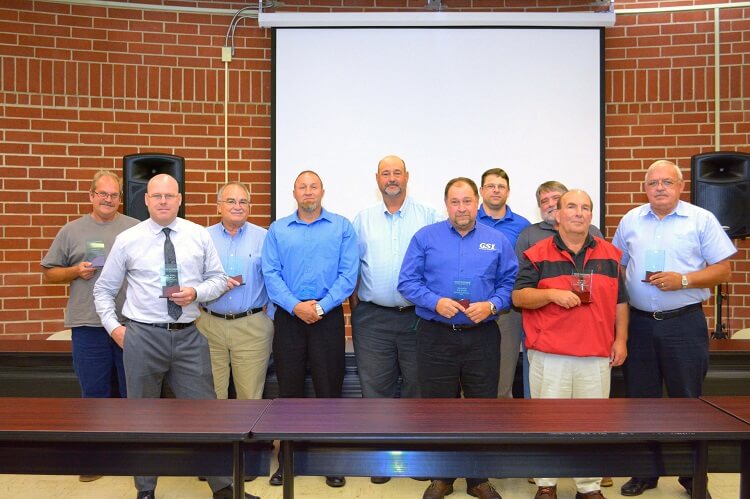 Master Craftsmen
Harold received the Master Craftsmen Award from the Hall County Chamber of Commerce in 2015 for his accomplishments.
Have a Wastewater Problem?
We have the Solution!
info@onsite-wastewater.com